Salt tolerant potato to feed the world, Pakistan
After years of research on our open-air laboratory on Texel (island in The Netherlands), Salt Farm Texel discovered a salt tolerant potato. These potatoes thrive in salt affected areas and do not require freshwater irrigation to grow. Scaling up access to this potato will contribute to better use of lands and waters that have natural and human induced salinity, will reduce the press on freshwater resources, and create new livelihood opportunities. With this potato we were nominated in the 'Grand Challenge Securing Water for Food' as an exceptional initiative with high potential for transformative impact and we were chosen as the winner from 520 applications from over 90 countries. Thanks to USaid, the Swedish and Dutch Government the salt tolerant potatoes are being tested in Pakistan since 2014.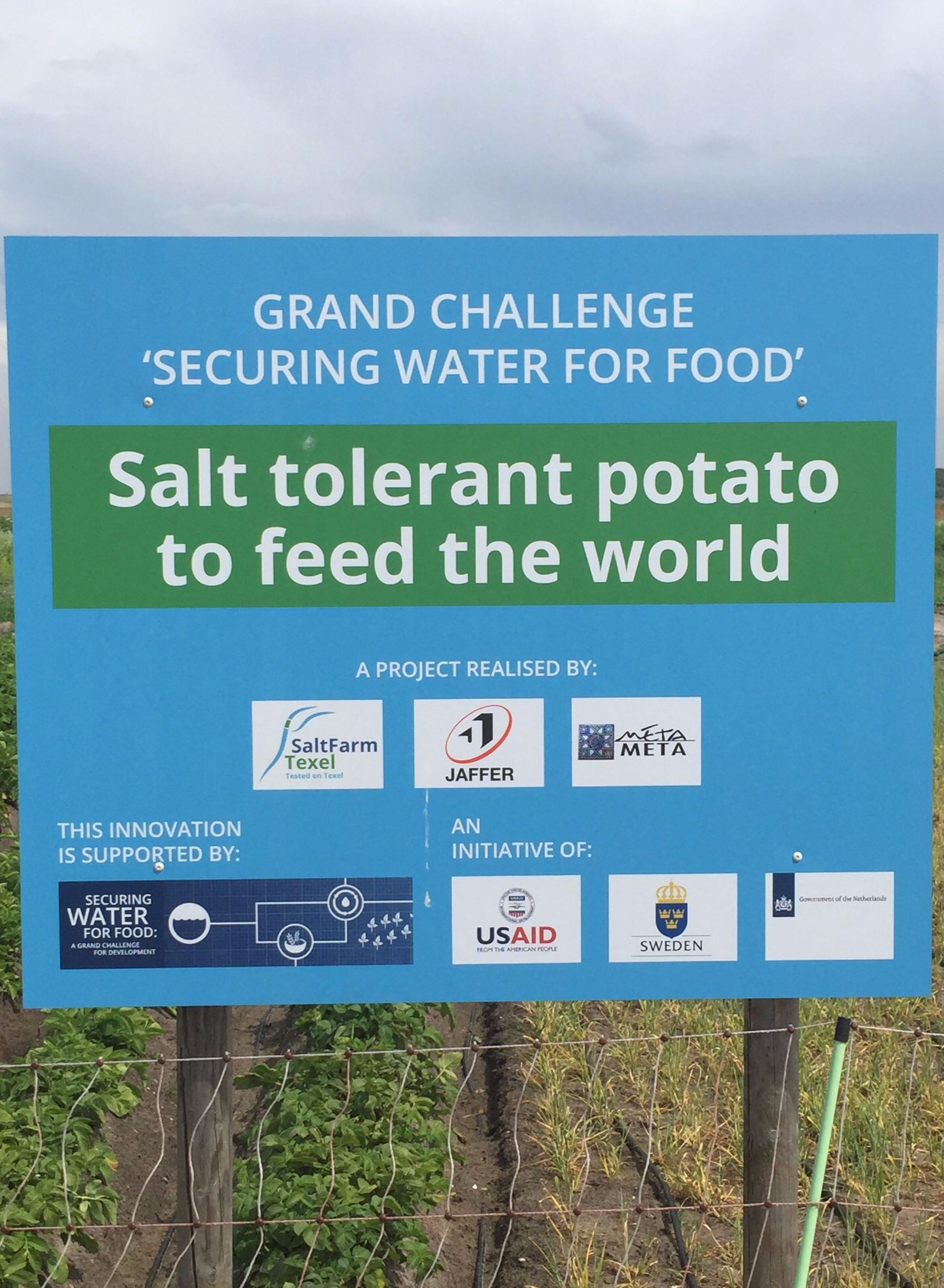 Duration project: 2014 - 2017
In this project we work together with Jaffer Agro Service en MetaMeta. This project is partly funded by USAID, Swedish International Development Cooperation Agency and the Dutch Ministry of Foreign Affairs.
---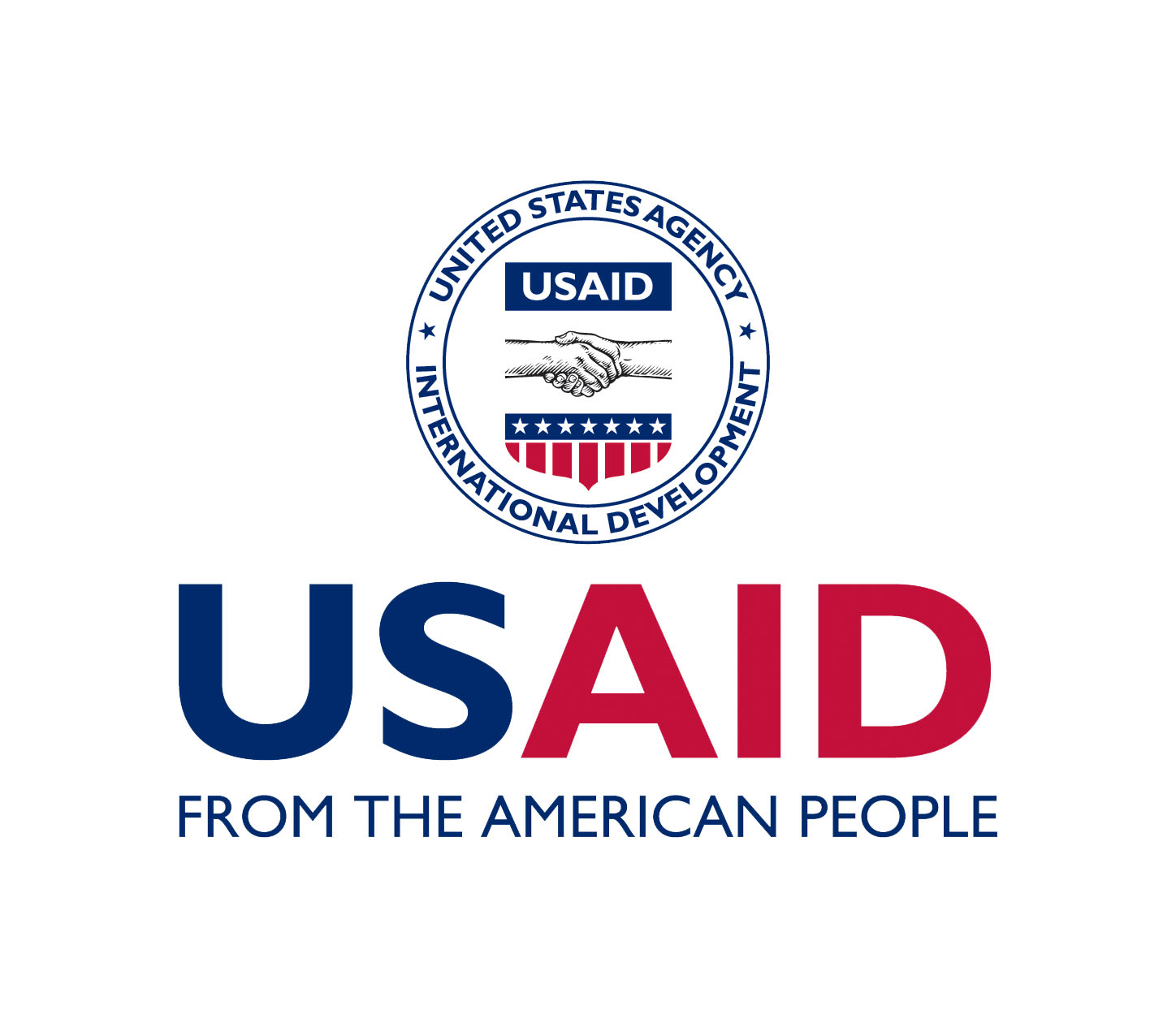 ---

---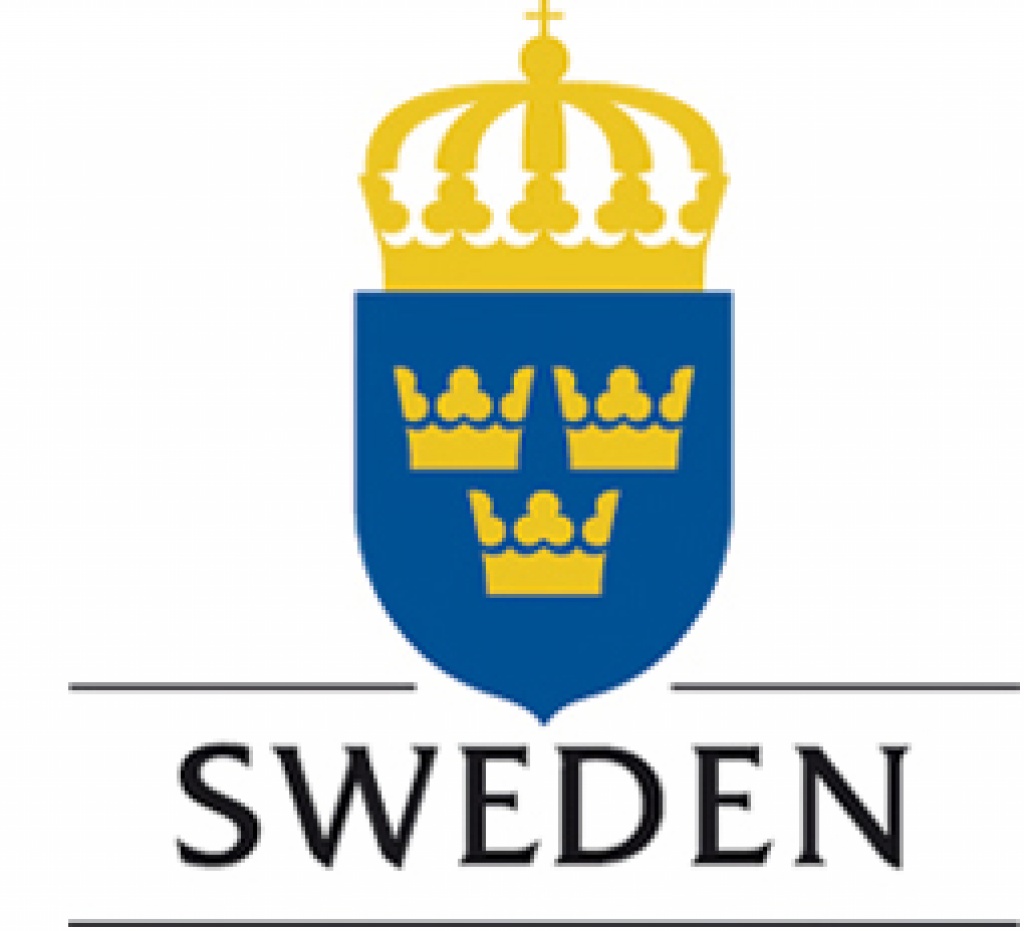 ---