Project Zilt Perspectief (Saline Perspective)
"..a future perspective () with saline agriculture where a big market might be encouraged". This sentence was given by the Advisory Committee 'Waddenfonds' and the Region Committee in 2010 as "Urgent" in their advice report to the project proposal of 'Zilt Perspectief' (Saline Perspective). By now the word 'might' can be omitted. Only in 2014 Salt Farm Texel received requests coming from more than 28 different countries, asking for information and coorporation in chances in salinisation. Requests came from all continents, of entrepeneurs and research institutes. The results achieved by Saline Perspective are in the TOP-3 Innovations at the Global Forum for Innovations in Agriculture, Abu Dhabi 2015. This (Waddenfonds) project gave an enormous boost to the process of the interpretation and way of thinking about salinisation. Governments, water management authorities and especially local farmers stood up and started to say: "we shouldn't deny salinisation any longer, but we should search for opportunities.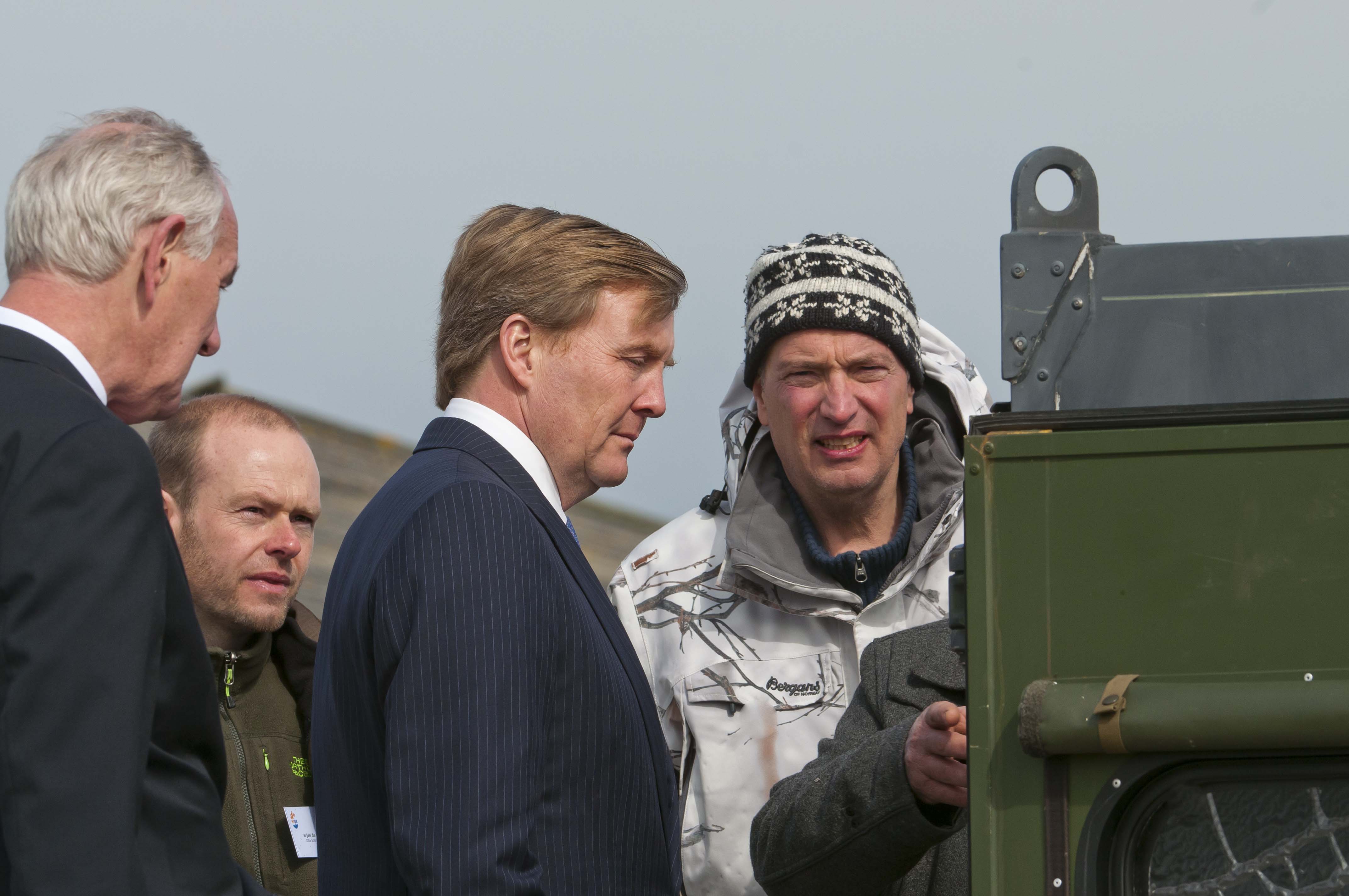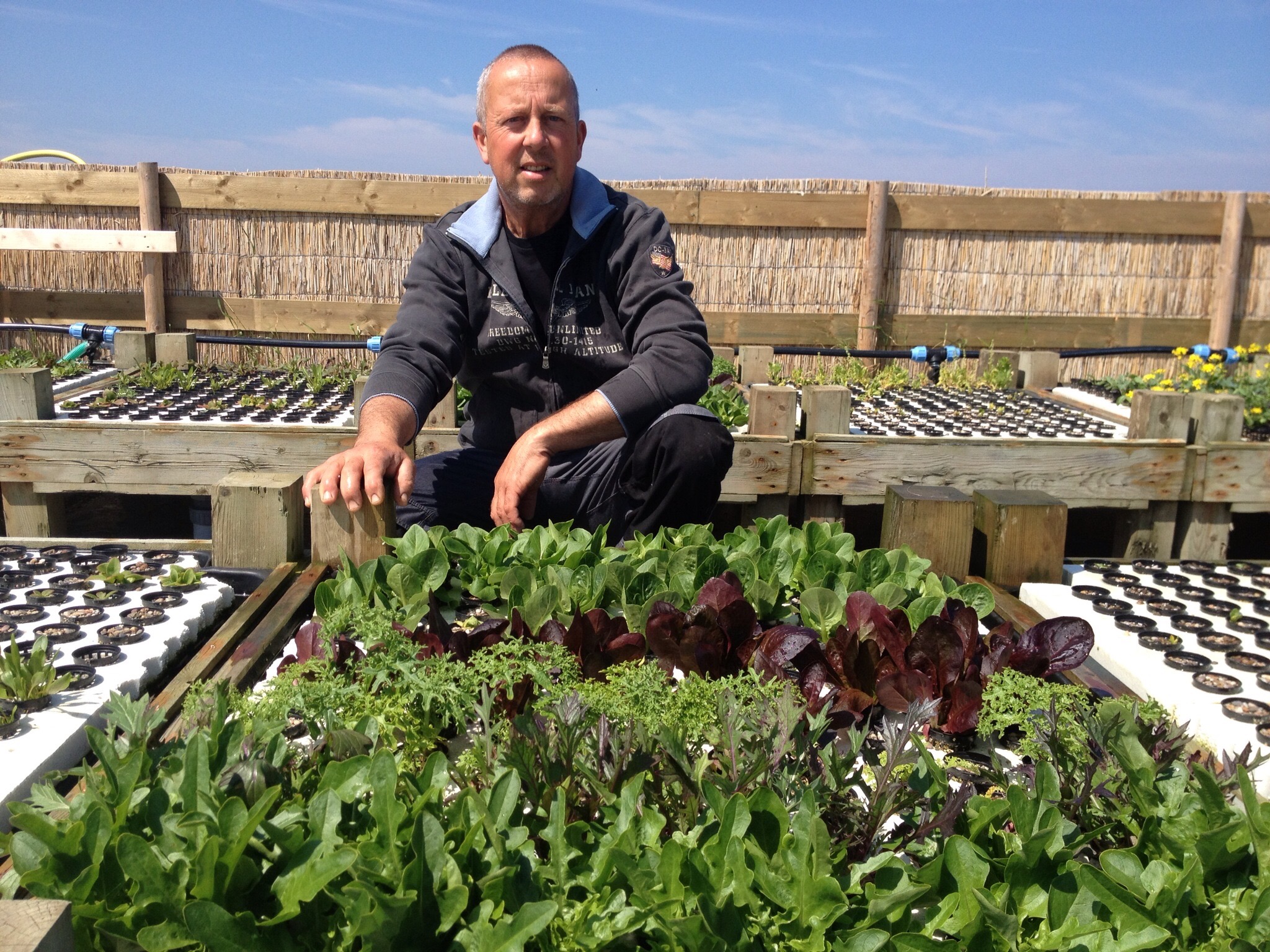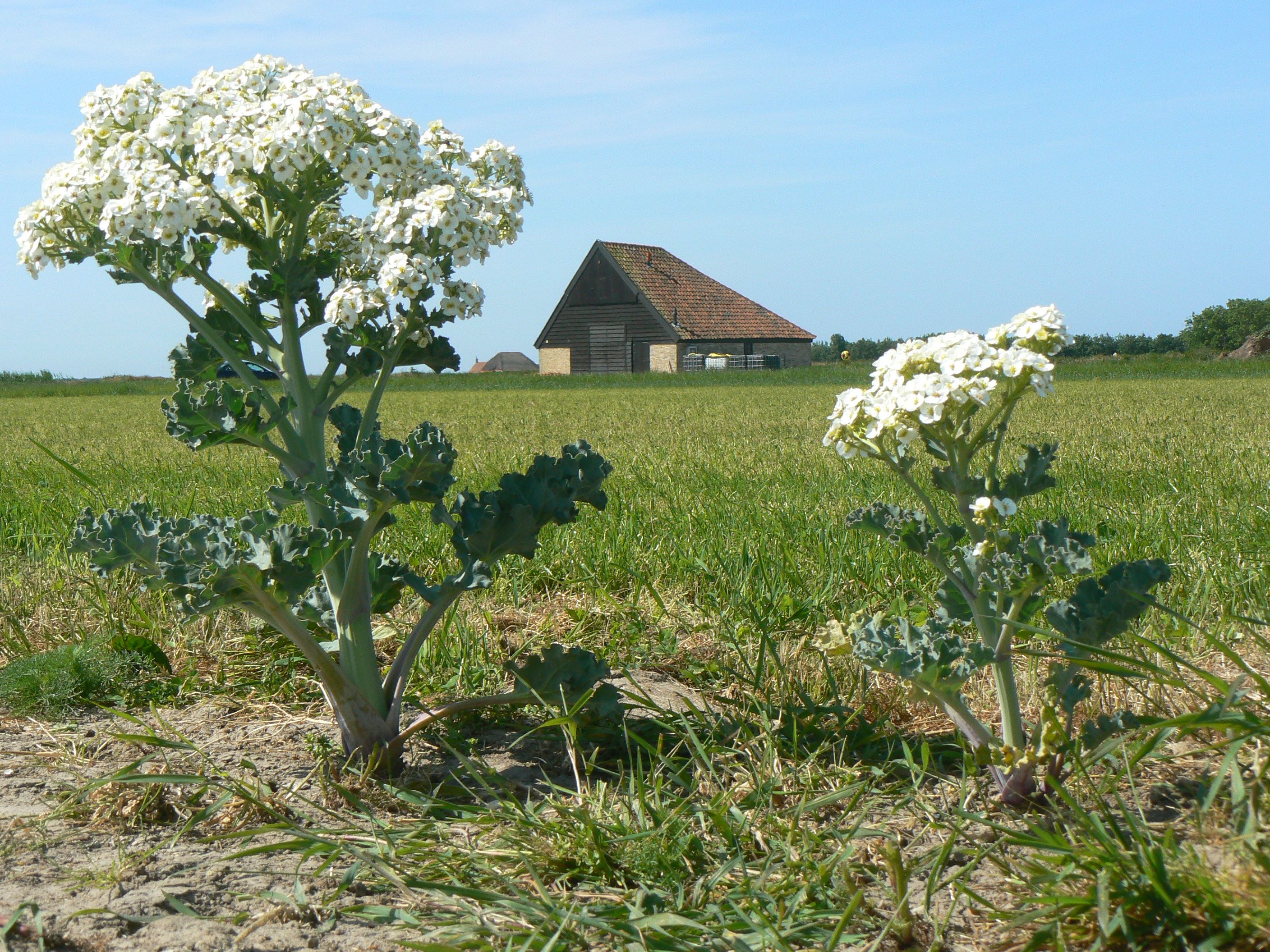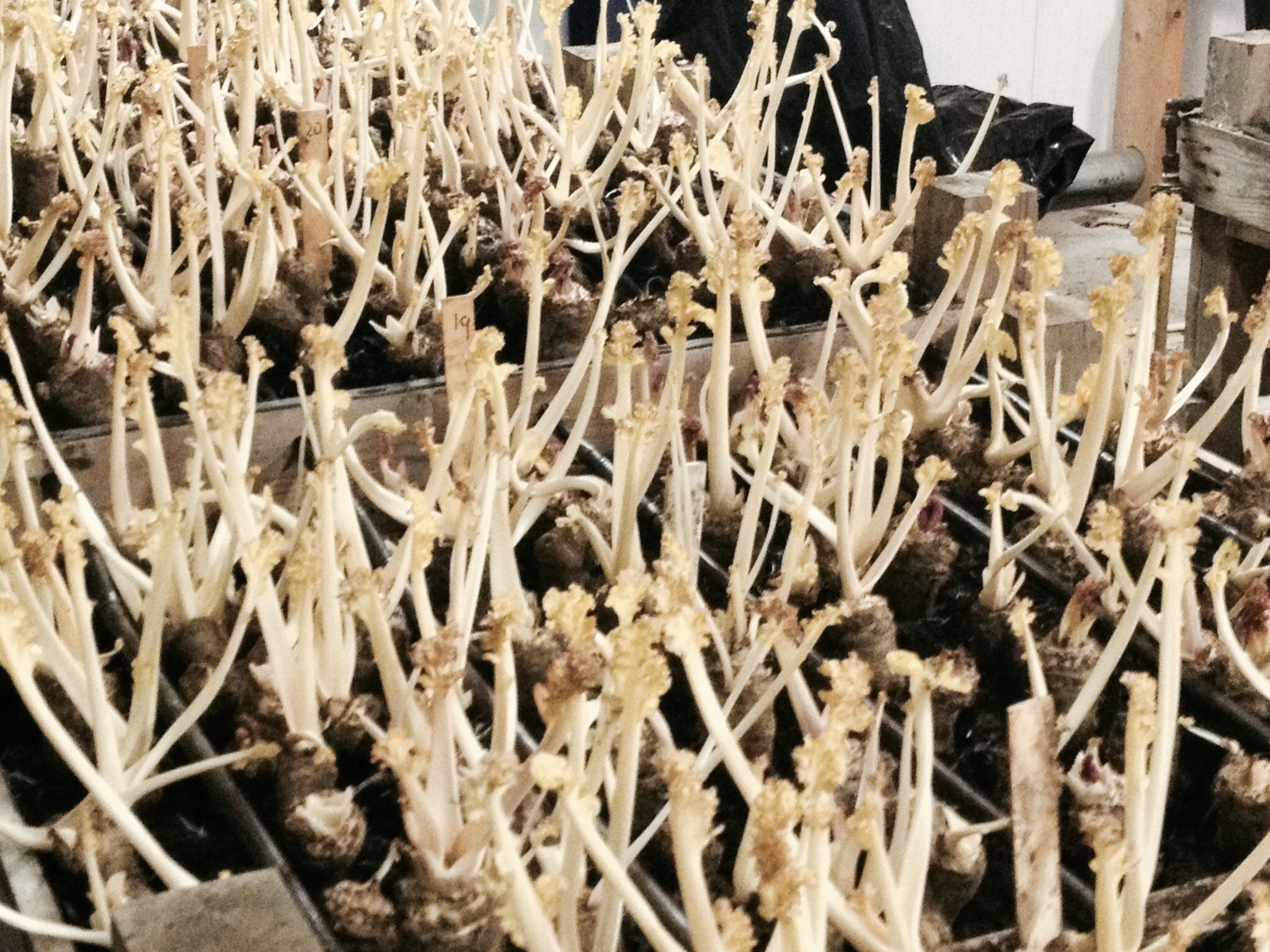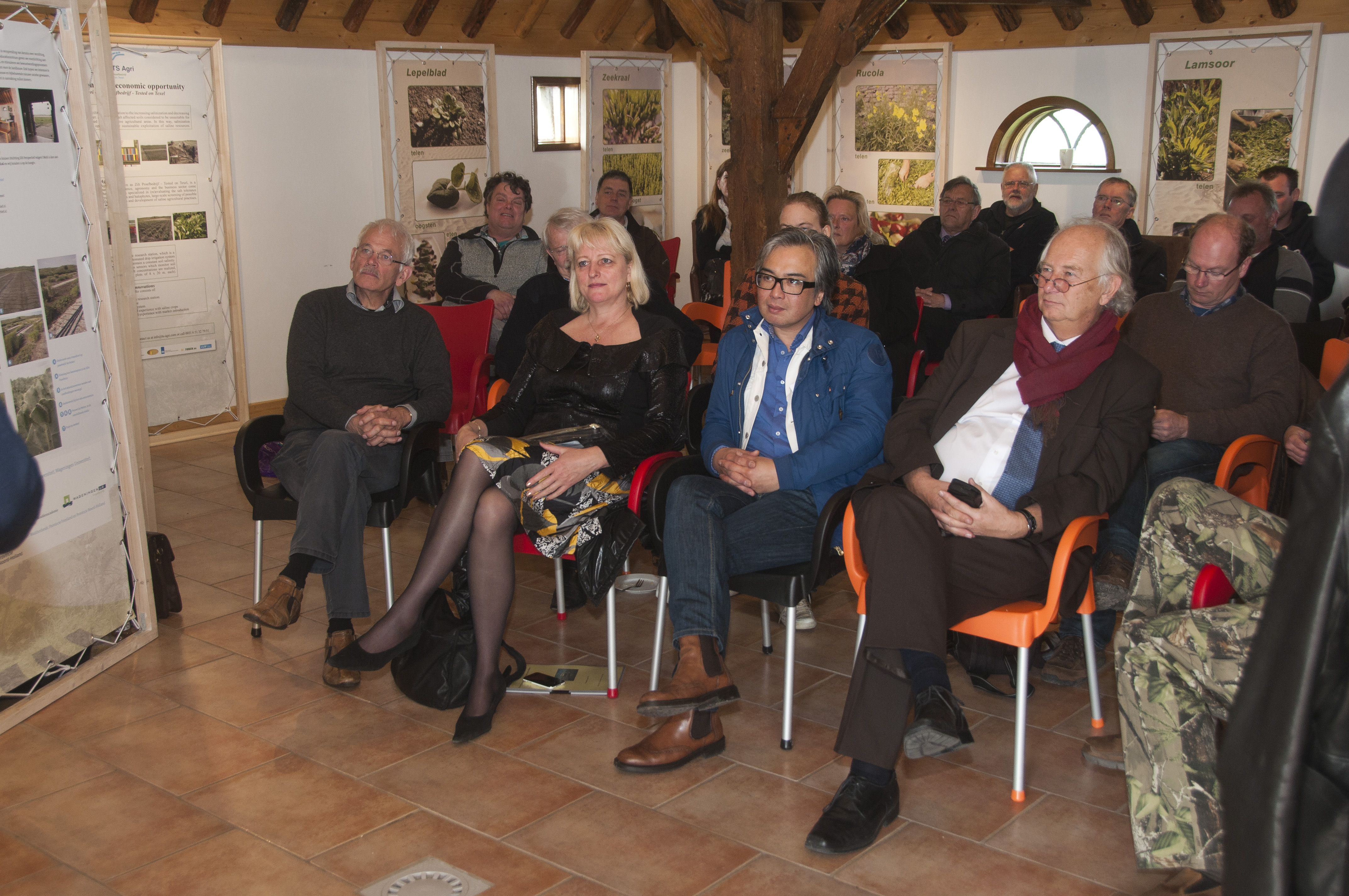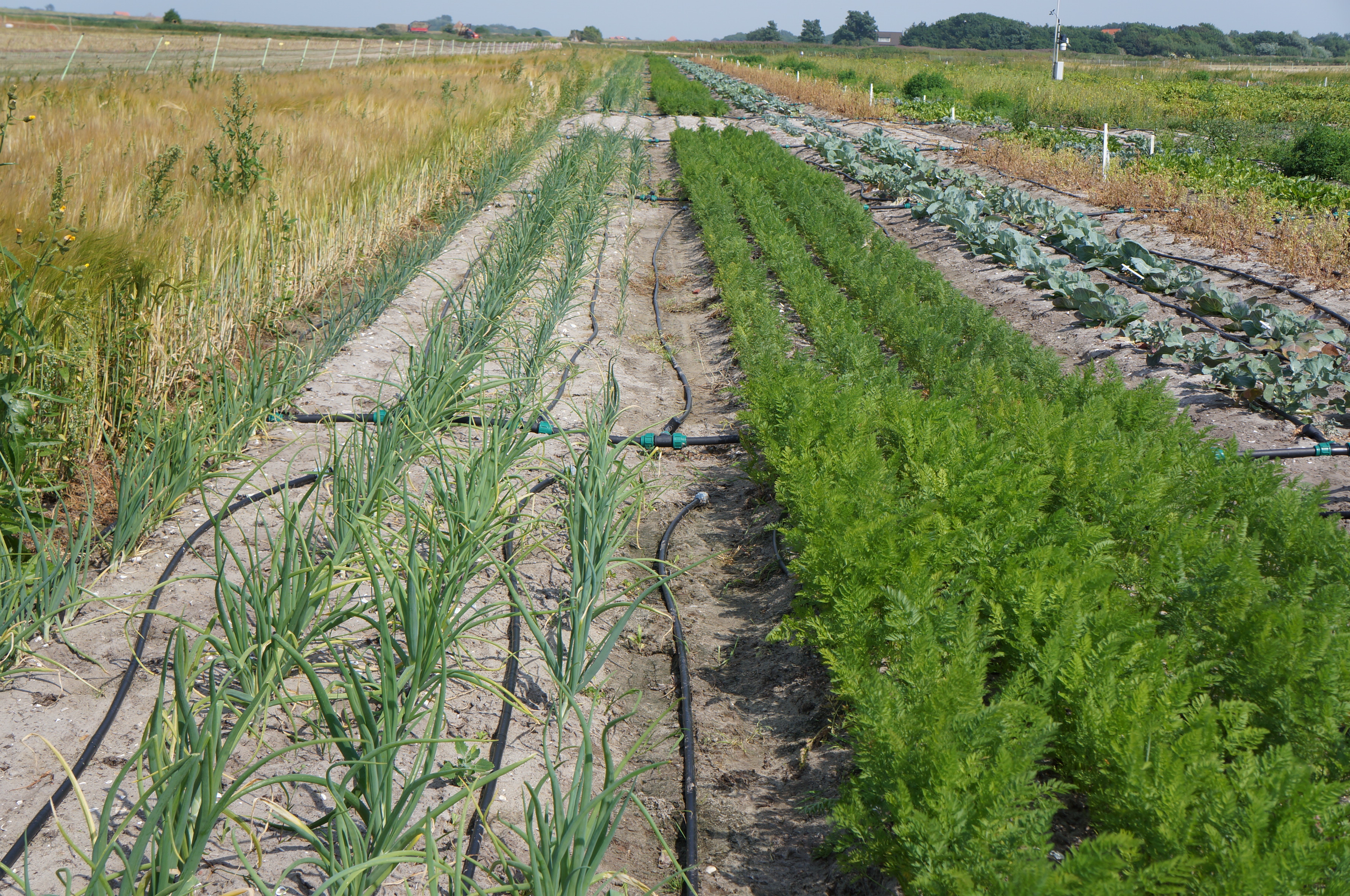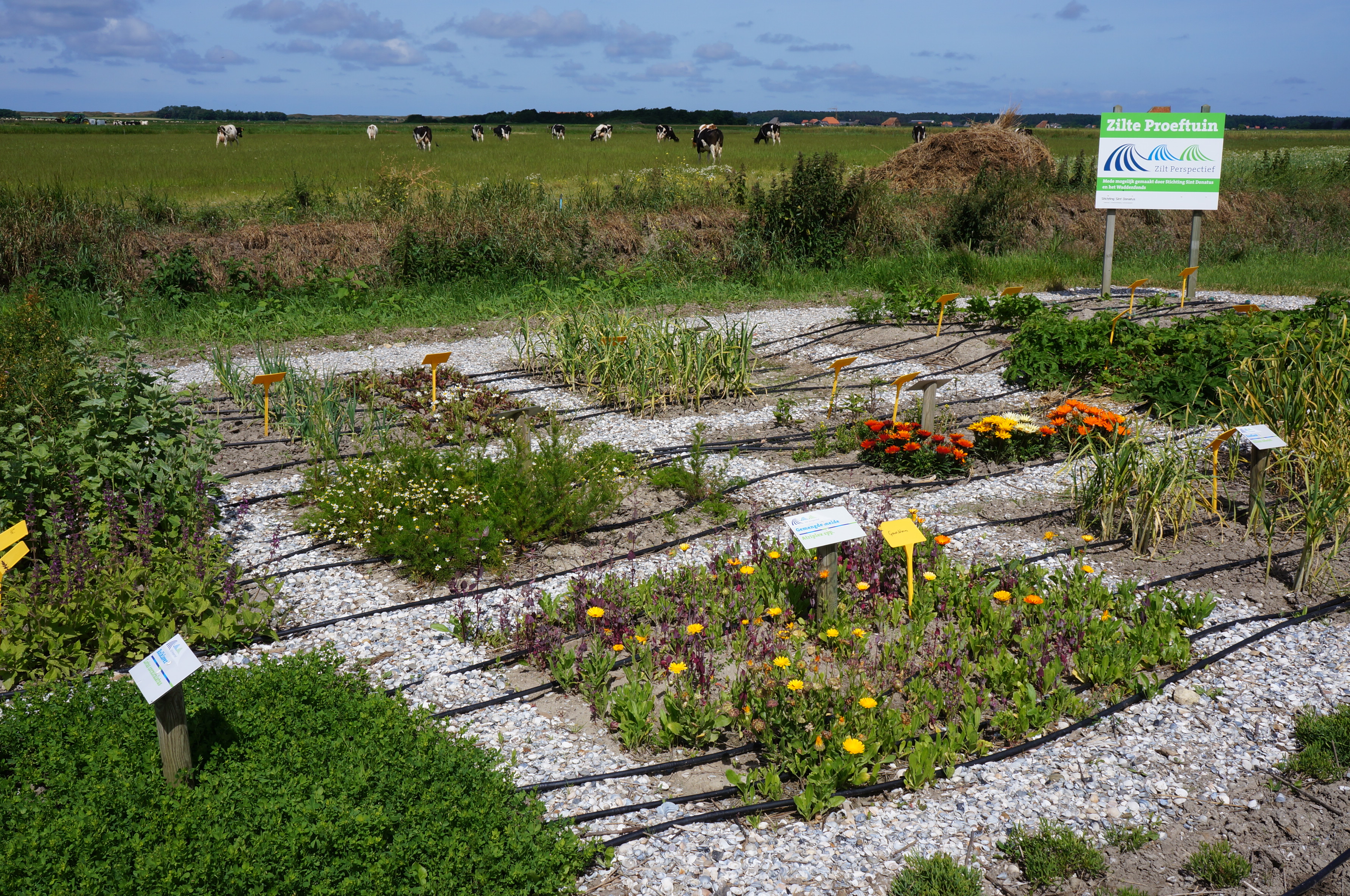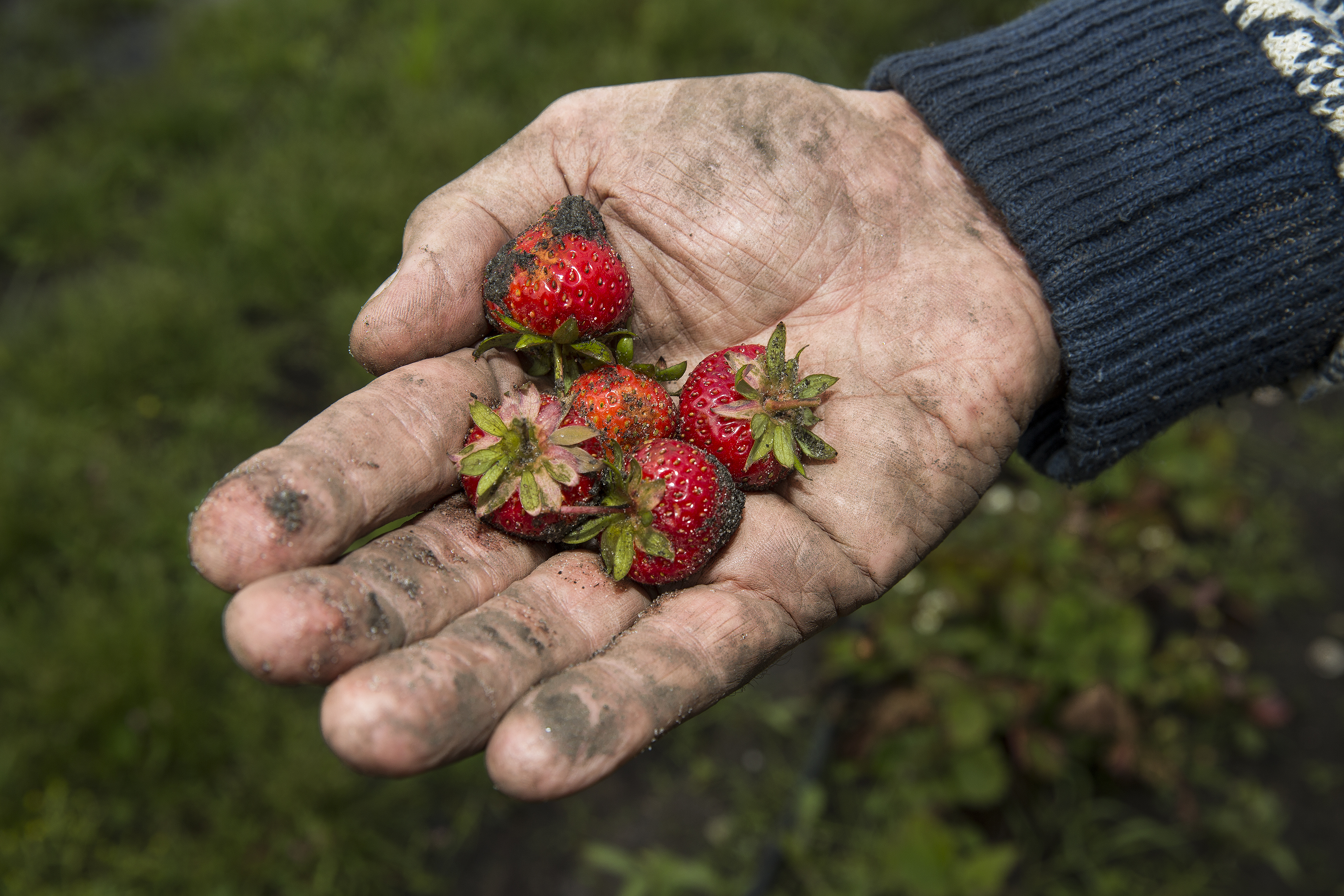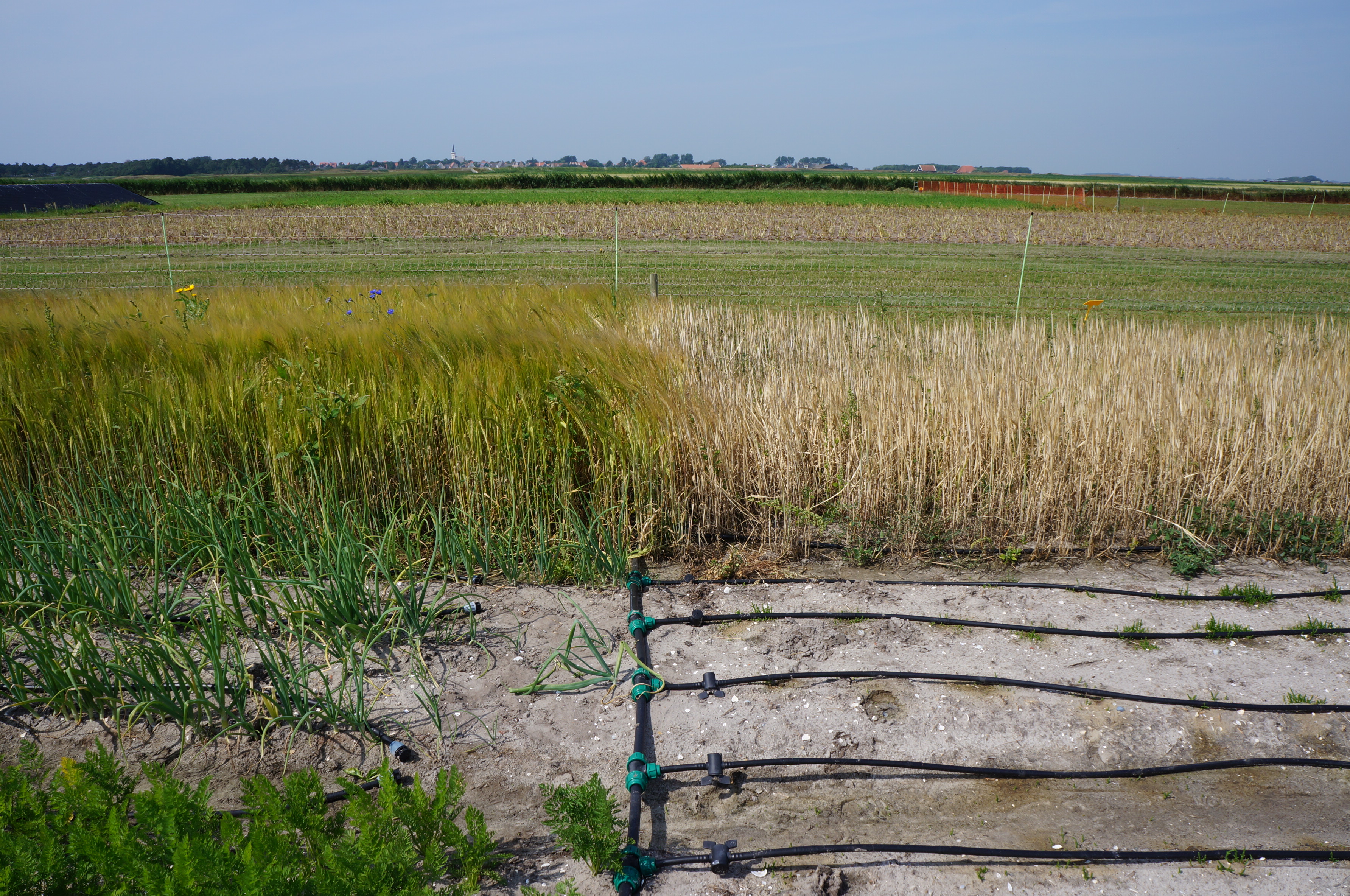 Before the year 2010 it was very difficult to talk about "salinity as an opportunity". Mainly because of the experiments and researches in this project an unchangeble tilt in perception has started.
For more information, see: www.ziltperspectief.nl

Duration project: 2011 - 2014 (early 2015)
Coorporation between: Zilt Perspectief together with Louis Bolk Instituut, Vrije Universiteit afd, Systeemecologie,Wageningen UR Plant Research International,Waddenacademie.
Special thanks to:

---

---

---